Organic Duvet Cover Cotton Satin Taree Natural
Duvet cover Taree is inspired by nature. The beautiful print of large dandelions takes up the majority of the duvet cover. The natural-colored background looks calm and concise.
Read the full product description
Kayori Duvet cover Reiko Ocher yellow
Duvet cover Reiko from the brand Kayori has a mixed design in bright yellow. The design is very similar to the well-known 'tie-dye'. The cloud-like effect that the print entails creates an airy, elegant look. The cheerful color yellow brings a refreshing touch to your bedroom interior. The back of the Reiko duvet cover is solid ocher yellow, a shade darker than the ocher yellow on the front.
The duvet cover is produced fairly and environmentally friendly and comes from the Kayori brand. Bedding from this brand is part of corporate responsibility and also supports various charities. With a fair trade duvet cover like this, you treat yourself with top quality and you also contribute to a better environment!
This abstract duvet cover gives a modern and calming look to your bedroom. The color tones create a beautiful whole. The duvet cover set has a cover of its own fabric, you immediately have a taste of the design! In addition, the cotton satin cover has a tuck-in strip of 40 cm, which keeps your feet nice and warm!
The satin weaving technique ensures that the material feels very supple and soft. In addition, cotton satin pillowcases are good for the skin and hair. This way of weaving provides a subtle shine, which leads to a generous / luxurious appearance. Organic cotton satin is also one of the most moisture absorbing and well ventilating materials.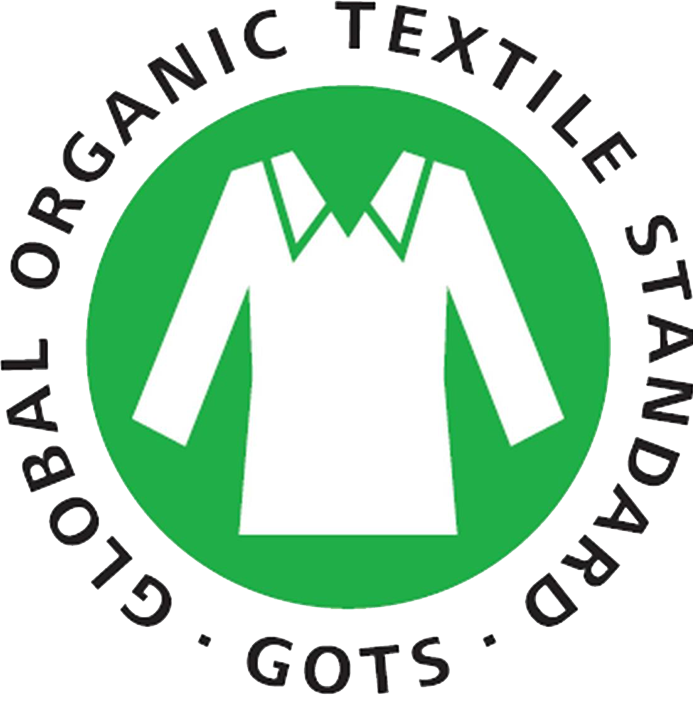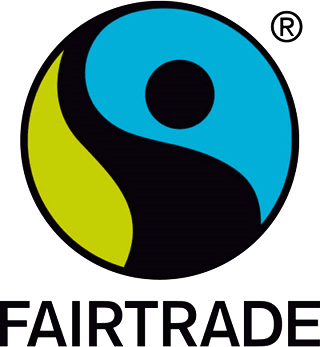 Characteristics
Material: 100% organic cotton satin, very finely woven
Thread Count of 200, using the best and finest threads
Double continuous + extra long tuck-in strip of 40 cm for warm feet, in total 260 cm long!
Lifelike digital printing technology
Packed in a nice storage bag of your own fabric
Includes matching pillowcase/pillowcases
Machine washable, wash inside out at max. 60 degrees Celsius. Duvet set is suitable for the dryer. See care label for detailed care instructions
Natural feeling fabric that is very soft, breathable and moisture regulating. This gives you a cool feeling which leads to a wonderful night's sleep
At higher temperatures it feels cooling and soft, in the colder periods it feels warm and also soft on your skin
Color: Ocher yellow
GOTS certified
Fair trade duvet cover from Kayori